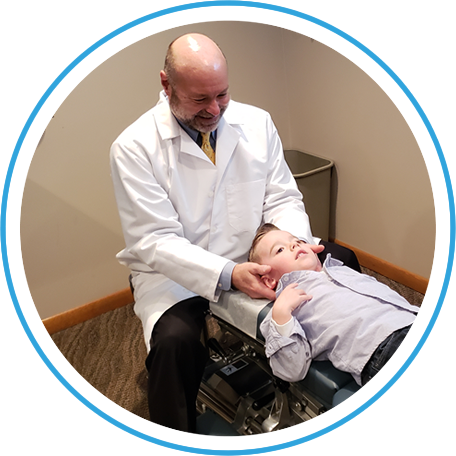 Buffalo Chiropractor
Western New York Chiropractic
Chiropractor in West Seneca for Relief and Wellness Care
At Western New York Chiropractic we concentrate on musculoskeletal disorders, including neck pain and headache, back pain, sciatica, sports injuries and eliminating nerve interference, we can assist with your nutrition, allowing our body to return to normal state of health and wellness.
Our Buffalo Chiropractors pride ourselves on utilizing up-to-date, modern examination and diagnostic procedures, combined with our many years of experience to develop an individualized treatment program based on that clinical impression. We welcome and encourage your health related questions and offer answers that are easy to understand.
Our Mission
We strive to provide the finest Chiropractic care to families in West Seneca, Buffalo and Western New York in a professional, comfortable and relaxed environment.
Can our unique approach to natural relief and health care help you? Find out. We've helped many Buffalo-area families who went from chiropractor to chiropractor and finally found results in our office.
Call our Buffalo chiropractic office today!