Buffalo Chiropractors of Western New York Chiropractic
Dr. Mark Ferry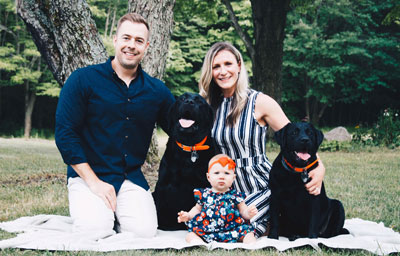 Having witnessed the positive effects its treatment methods had on his mother's migraines, Dr. Mark Ferry, born in Buffalo, N.Y., was drawn to chiropractic medicine. So much in fact, that he majored in Pre-Med/Biology at SUNY Brockport before he graduated from Palmer College of Chiropractic, the world's first chiropractic school, and became educated on treatments for back and neck pain, as well as a person's overall well-being.
Dr. Mark Ferry has been involved in competitive sports his entire life. He has participated in organized hockey and baseball as a child and still enjoys playing when he has free time. He also has coaching experience in hockey and football. He enjoys the outdoors, sporting events, working out and staying active.
---
Dr. Brian Ferry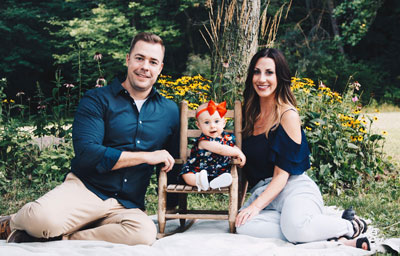 Dr. Brian Ferry was born and raised in Western New York. Dr. Ferry is also an alumnus of SUNY Brockport, where he majored in Pre Med/Biology and played varsity football. Following his undergraduate studies, he attended Palmer College of Chiropractic, where he earned his Doctorate of Chiropractic degree.
Dr. Brian Ferry continually strives to increase his Chiropractic knowledge and regularly attends continuing education studies to keep current and better serve his community. He is a caring person who realizes that everyone is unique and provides care that is tailored to his/her individual needs.
Let's Get Started!
Thank you for visiting our site. We look forward to meeting you in person and learning how we may be of service to you. Give our office a call or email us using the links below and let's arrange a time for you to explore your options and help you take your first step towards better health.
CONTACT US>>
---
Chiropractor Buffalo | (716) 674-4254